Major Fundraiser:
Currently this is my number one priority. Rather than buy music, if you can spare $5 please donate it to Chloe's fund to get a Diabetic Alert Service Dog.   If you have a song or two you want, just ask!  Write me at [email protected] and I can send you a few mp3s.
We have done pretty well with Chloe's diabetes and succeeded at keeping her pretty safe.  But we have had a few scares too.  Like This: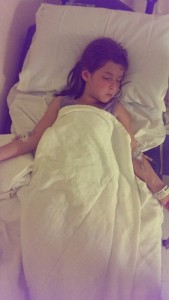 But with a Diabetic Alert Dog the chance of her getting hospitalized again for problems with controlling her blood sugar would be greatly reduced. Then we can have more of this: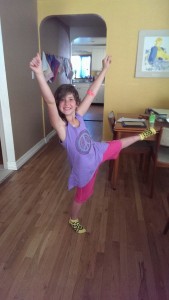 Crowd Funding is an amazing thing.  Your $5 can truly make a big difference!  Please consider a donation and THANK YOU!